Taskedin is a digital workspace that controls and manages every single detail in your organization. Before
using Taskedin, you find many challenges such as; more than application for each feature, inaccurate performance data, and not focusing on specific tasks. After using Taskedin, you determine it is the first application that combines Task management, Communication, Performance management, and Strategic management.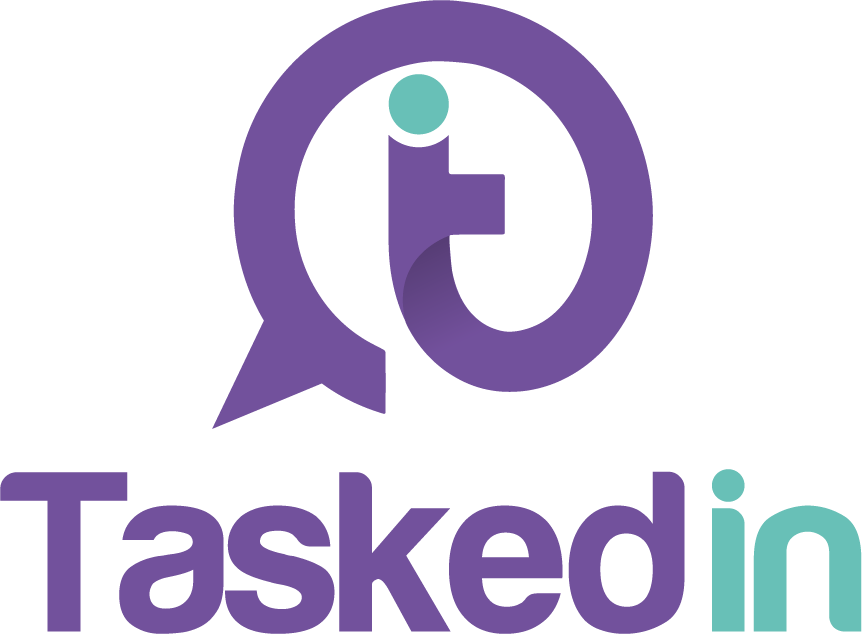 Taskedin fits each individual's & Organizations needs.
We provide Taskedin to help organizations and people increase productivity in everyday life and to make different usability. With Taskedin, you get a full brief of tasks with the accurate details to start from creation, due date, task description, and definition of done end to delivery and rating. Communication is essential, so Taskedin provides chatting private or with a group, task chat, and virtual meetings with Taskedin meet.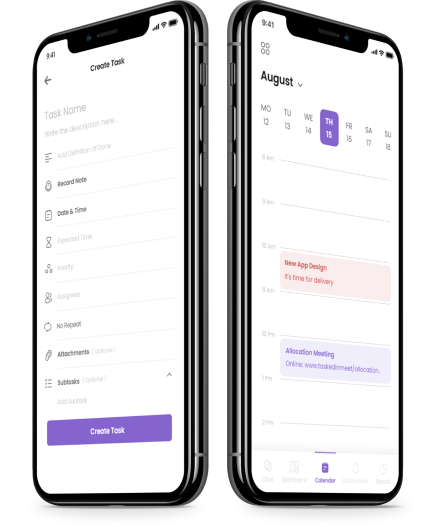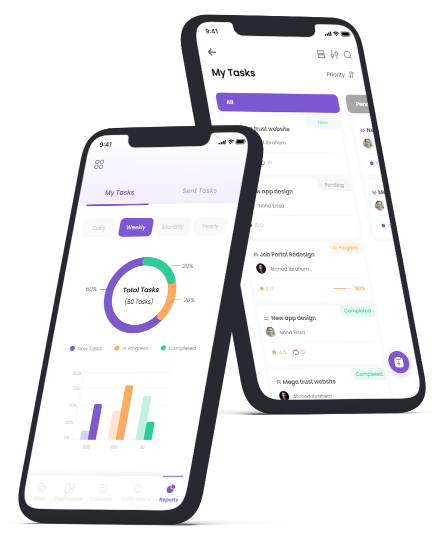 With Taskedin Turnover Less Than %6
Control employees' performance through statistics and reports with performance management. Control all businesses and make corporate restructuring, time management, organize operational processes. Corporate hierarchy automatically generates through employees' codes once logging in into Taskedin. Taskedin is the only application that meets all corporates' needs to communicate and cooperate quickly, easily, and simply.
Grow Your Business with Taskedin.
"Taskedin is always responsive to any question I have, they keep me informed and they understand who we are and what we're trying to do. I firmly believe that. And, any time that I make contact with them, they let me know they've received it and they let me know what the next step is."
"I have had experiences with other task management companies. When I give taskedin Systems a ten, I would give those others a two."
"In my history of working with Management tools, I can honestly say that there is not one company that I've ever worked with that has better service than Taskedin."
"From now on all of my business is managed by Taskedin, all business is preserved, nothing to be forgotten, team management has become more than 50% more effective. Thank you to everyone working on this app."