Today's technology is booming. Seeking to generate innovative products and catch new opportunities in the security system field. So, we are motivated to provide you with a unique Birdie integrated security system.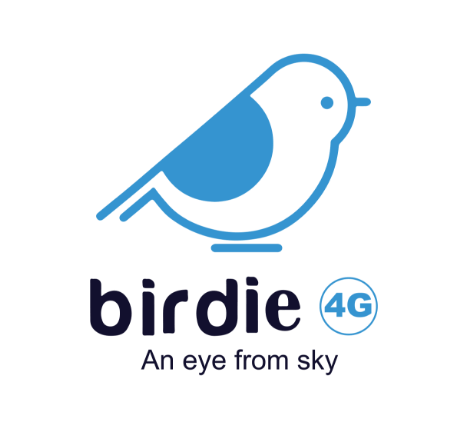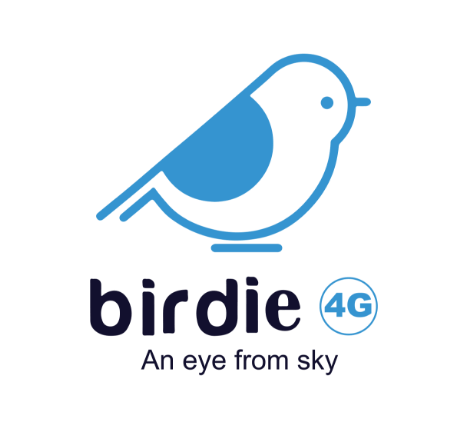 Birdie smart Mirror for your cars. Keep your family on a safe road with the world's best Dash Camera. 2 Cameras (Internal to monitor the driver's and passenger live and external to film the front of the vehicle)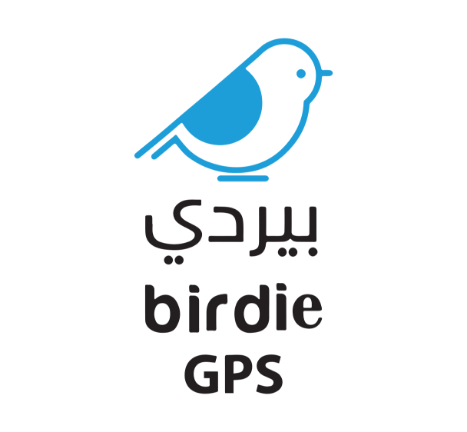 Live and Free Location tracker live to the driver and the passengers. 128 GB internal storage & LED touchscreen.